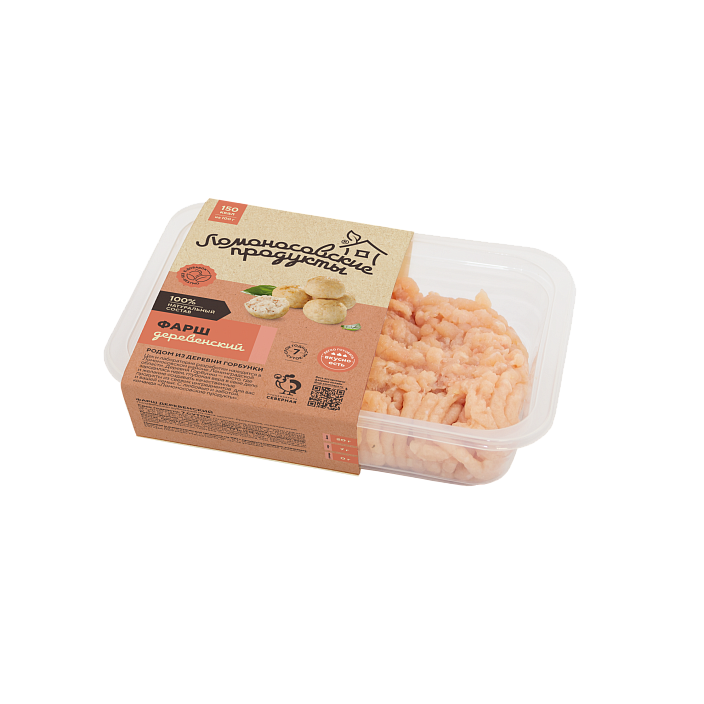 Frozen product
Chilled product
Nutritional and energy value per 100g
(average values)
:
Consist:
Broiler chicken meat, broiler chicken breast skin (no more than 10%).
May contain traces of: gluten, mustard, sesame, milk, soy, eggs, celery, nuts and their derivatives
Expiration date:
No more than 7 days from the date of manufacture at a storage temperature from -2° C to + 4° C.
Packaging
Type of packaging:
Individual packaging: barrier tray.
Group packaging: Cardboard box - number of attachments - 4 pcs. individual packages (trays).