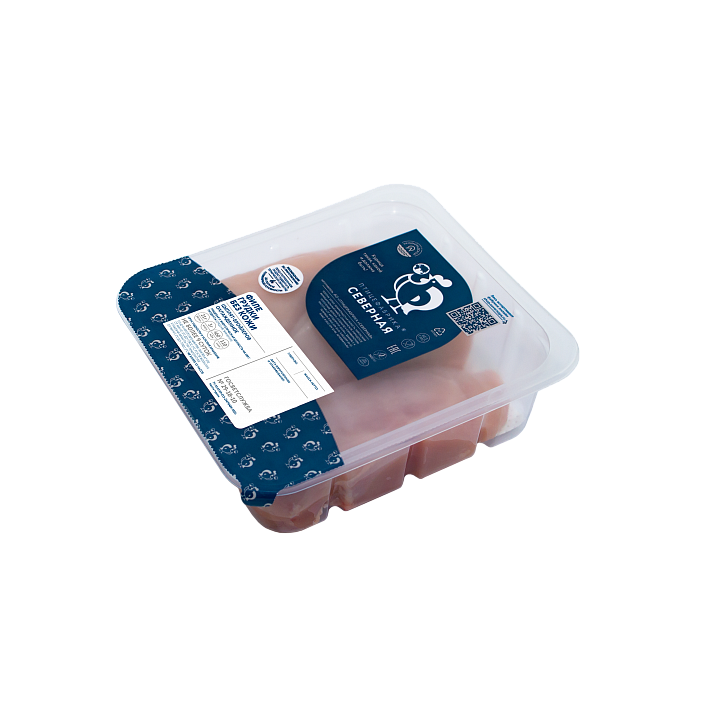 Frozen product
Chilled product
Nutritional and energy value per 100g
(average values)
:
Expiration date:
No more than 9 days at a storage temperature from -2°C to +2°. After opening the package, store at a temperature from -2°C to +2° for no more than 12 hours.
Cooking method:
Before use, subject the product to heat treatment until fully cooked.
Packaging
Type of packaging:
Individual packaging: PP container with a moisture-absorbing napkin, PET-PE foil for sealing.
Multiple packaging: Corrugated cardboard box: number of attachments 8 pcs. trays.