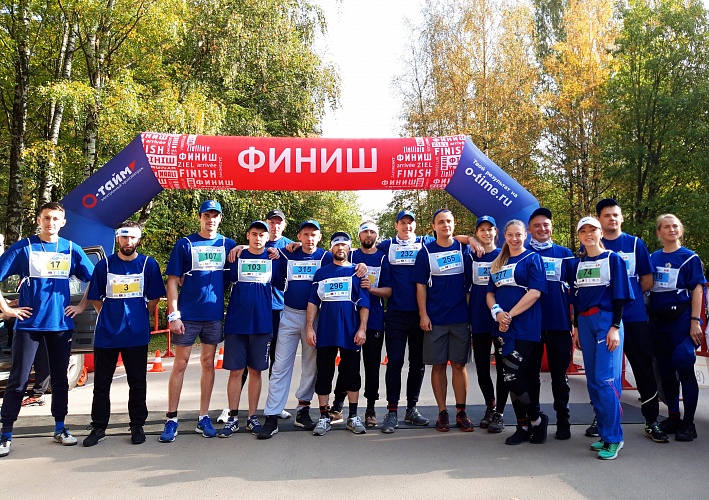 On September 26, 2020, the 35th anniversary race "Sinyavinskie Vysoty" took place in the Kirovsky district. It dedicated to the 75th anniversary of Victory in the Great Patriotic War. More than 500 people took part in the competitions. Runners competed at 4 distances: children (700 m) and adults (5 km, 10.5 km and 21 km). Competitions are traditionally held at the end of September and gaining more and more popularity every year.
In this year 40 workers of the poultry farm "Severnaya" took part in the race. One of the employees - Baktybek kyzy Aidana - won the second prize in her group. She ran a distance of 10.5 km in 51 minutes 36.7 seconds.
Poultry farm "Severnaya" not only participates in "Sinyavinskie Vysoty", but also actively supports the initiative. In 2020, Severnaya was the main sponsor of the event and provided presents and transport for participants.