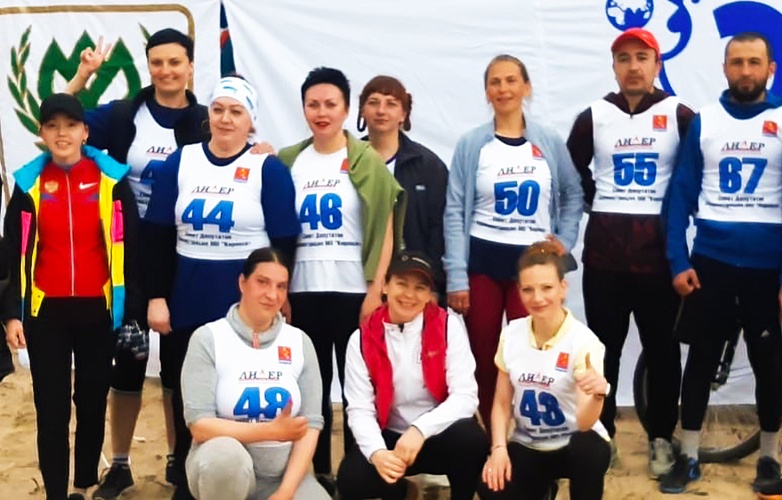 On May 22, 2022, workers of the Poultry production "Severnaya" took part in the Annual Sports Contest between the collectives of the Kirovsk's enterprises and took the 2nd prize among the athletics teams.
JSC "Poultry production "Severnaya" management actively supports the development of the sports direction at our enterprise.
On behalf of Severnaya, we express our gratitude to all participants for the excellent results!