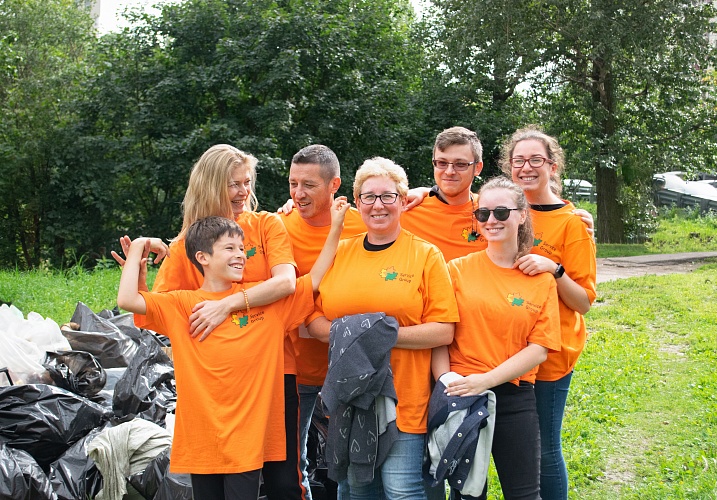 On August 29, the traditional Youth environmental tournament "Summer Ecological Cup" was held in St. Petersburg. The event was held simultaneously on 20 sites and brought together more than a thousand residents of St. Petersburg.
"Summer Ecological Cup" — competition for collecting and sorting garbage.

The project was born in Saint Petersburg in 2014 and in 6 years has grown from a volunteer initiative to the Federal scale and also to an international level-competitions are held in 17 countries around the world. The tournament is designed to show people the problems of environmental pollution through the game and attract the General public to environmental issues.

"Poultry Production "Severnaya" actively supported the campaign. Employees of the factory together with their families and children took part in competitions on the site in Rybatsky on the coastal territory of the Neva river. During the tournament, participants collected garbage and sorted it into plastic, metal, glass, other garbage and large-sized waste, as well as completed various tasks in an environmental quest.

In total, more than 17 tons of waste were collected at all locations, most of which went to recycling.