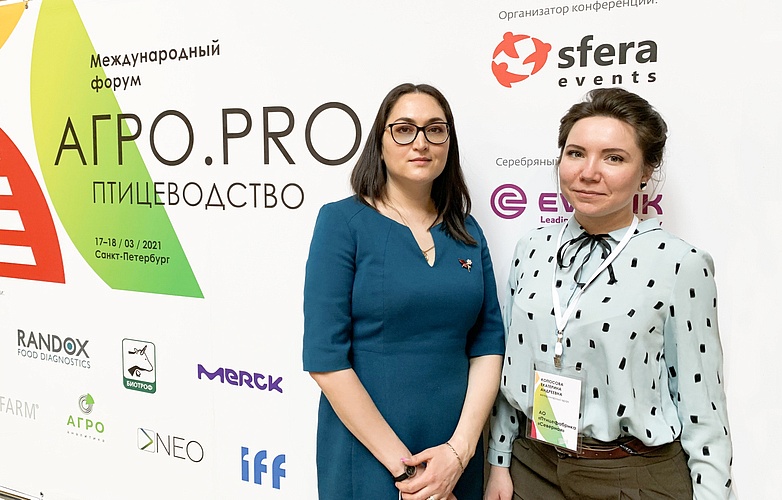 In March 2021 Poultry production "Severnaya" will took part in the international forum "AGRO.PRO. POULTRY".
The program was developed for veterinarians, foreman, chief technologists and feeding technologists, for specialists and poultry farm managers.
The forum was be devoted to the discussion of topical problems of poultry farming, breeding and genetics, peculiarities of breeding and feeding of poultry, disease control and biosafety products.
The program is carried out jointly with the unit additional education and vocational education Saint-Petersburg State University of Veterinary Medicine.