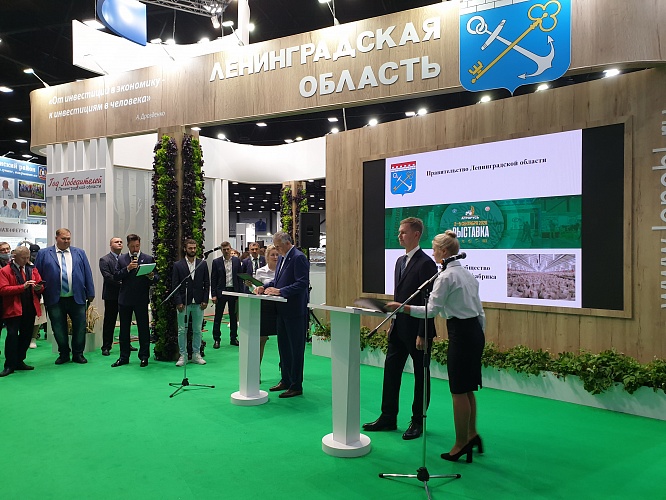 On September 4, agreements on the two investment projects were signed with the government of the Leningrad region at the exhibition "Agrorus"-2020. The total investment volume is more than 4.5 billion rubles.
The first project is for JSC "Poultry Parent Stock Production Woyskovitsy" - the construction of an additional site, on the territory of 172,635 hectares, for the production of hatching eggs of broiler chickens.
The second project for JSC "Poultry Production "Severnaya" involves expanding the production site for raising broiler chickens near the village of Molodtsovo (MO "Kirovskoye urban settlement" of the Kirov district of the Leningrad region). As a result, 16 new poultry housing units will be built on an area of 22.5 hectares, providing an additional 25 thousand tons of live weight products per year.
In total, both projects will give residents of the region more than 200 new jobs.